Thousands to enjoy UK staycations and caravan holidays this summer
Thousands of UK families plan to enjoy holidays at home in England, Wales, Scotland & N.Ireland this summer. Demand for UK based holidays has resulted in popular UK resorts getting booked up early, with many holiday destinations declaring 2022 to be the year of the #staycation. 
With advance bookings reaching record levels, the effects of the Coronavirus pandemic finally appear to be subsiding and families are starting to feel more confident to make holiday plans. It is expected more families than ever will choose to venture out and experience the 'Great British Holiday' this summer and the popularity of a staycation has never been greater as people choose to holiday at home to avoid airport queues and travel chaos associated with flying.
UK accommodation providers are doing their best to keep up with demand for UK staycations. Current advice is to book well in advance and ask to be put down on cancellations lists if nothing is available over your preferred dates.
Where to stay - Finding a campsite pitch
If you are planning a caravan or camping holiday, the best place to start your search for locations and availability is online. Most campsites and caravan parks have online availability and online booking via their own websites. Websites should allow you to quickly search availability and book if dates are available.
Many independent caravan & campsites also allocate limited availability to online booking intermediaries like Campsites.co.uk, Pitchup.co.uk and other websites. You can often find sneaky availability if you check these third party sites, third party booking sites are a great place to find hidden gems as your can search by location, to find places with availability in a location, town or region.
Join The Club - UK caravan motorhome & camping clubs
The UK's 2 leading caravan/camping clubs also allow your to search pitch availability and book online. Becoming a member of The Caravan & Motorhome Club or The Camping & Caravanning Club offers numerous benefits including priority booking & discounted rates.
Both organisations also list small '5 Van' CL's (Certified Location sites). Although CL's only tend to offer  basic camping facilities, CL's are often found in more rural, peaceful locations so they can be ideal for couples or smaller families looking for a quiet, relaxing campsite away from the crowds.
The Camping & Caravanning Club
Membership of The Camping & Caravanning Club 'the world's oldest Club for camping and caravanning' provides access to a network of over 1,300 member club owned and affiliated sites. Plus magical camping in the Forest Sites and many CL 5 pitch sites on farms and the countryside.
Join the club from £45 per year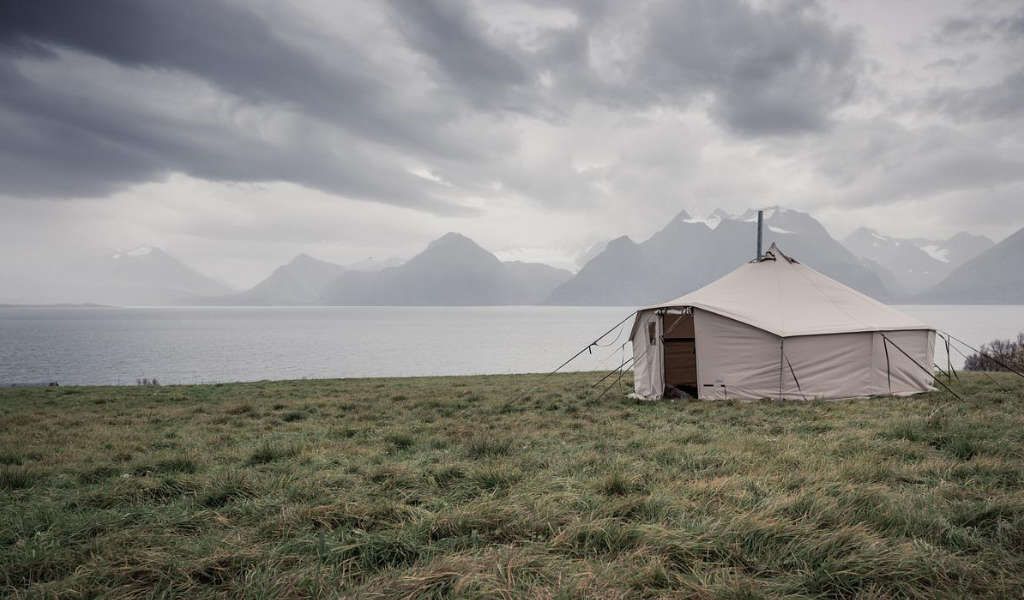 Take your family glamping - Best glamping in the UK
Glamping has developed as an exciting alternative to traditional camping holidays. Glamping in yurts, pods, shepherds huts, tree houses, safari tents and other quirky accommodation offers exciting alternatives to traditional AirBnB accommodation and rooms.